Copy Editing Services
I can copy edit any written work, such as: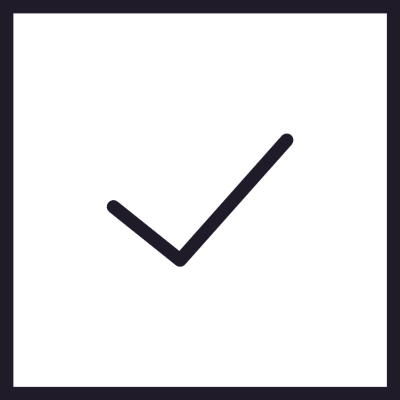 Novels
Biographies
Newsletters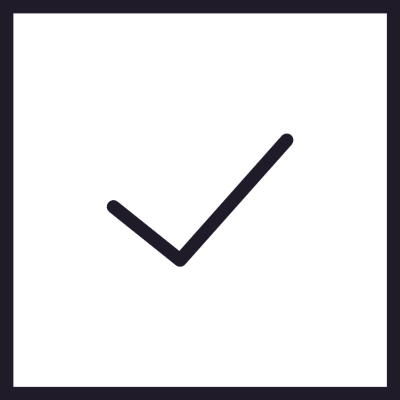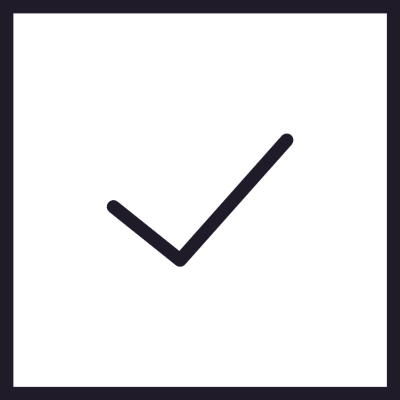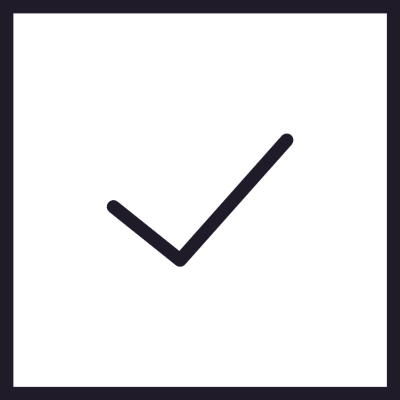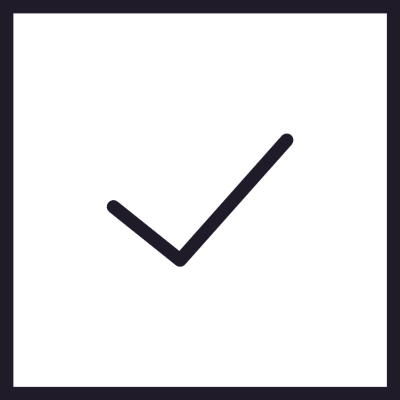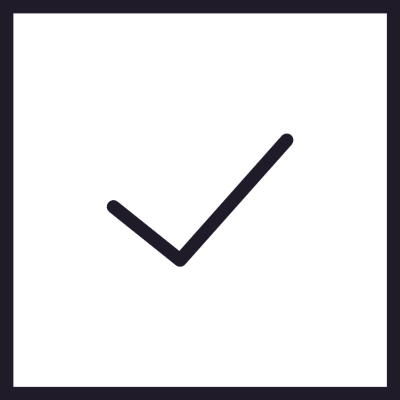 Websites
Manuscripts
Short Stories
Edit (text to be printed) by checking its consistency and accuracy, "the editor goes over the manuscript after it has been copy edited".

Copy editing is improving the flow of the article, making it easier to read by removing redundant words and jargon. Checking for inconsistencies in dates, names and style.

Dependant on the size of your document you may prefer to be charged by the word, hour, page or project. Please contact me to discuss these options.

Discounts are available for return clients.
"I highly recommend Leanne from Red Pencil. You will get a good deal and your work will shine. In the words of a friend, who got the first read of my book, it was well written and very entertaining. I have Red Pencil to thank.
I cannot say more in my praise on how my book project was completed. I hope you give Red Pencil a call and see for yourself how your work will come out.
Thanks so much Leanne, I have been very impressed with your work which has made me look like a real writer."
—Basil Martin