Proofreading Services
I can proofread any written work, such as: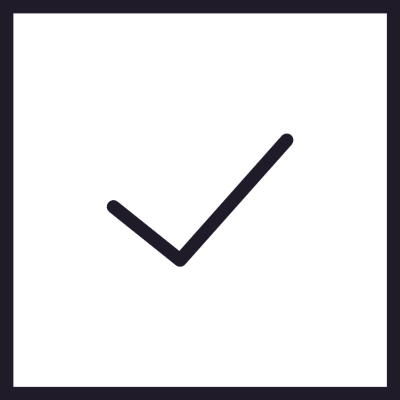 Novels
Biographies
Theses
Newsletters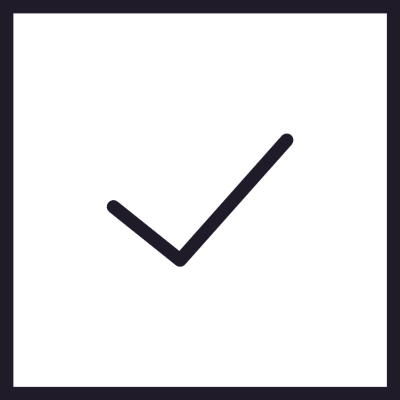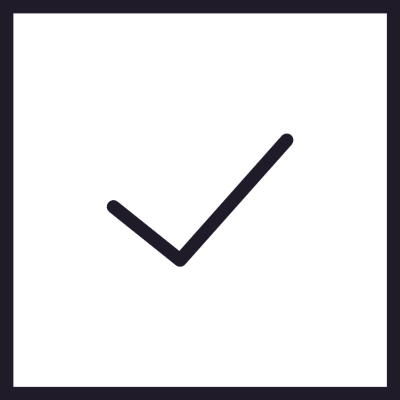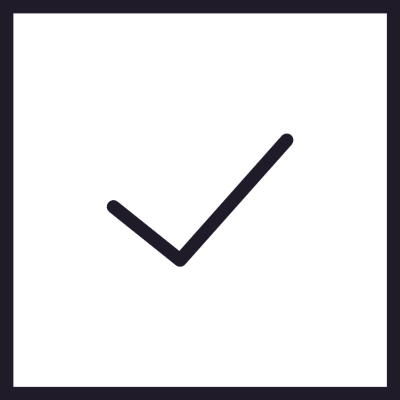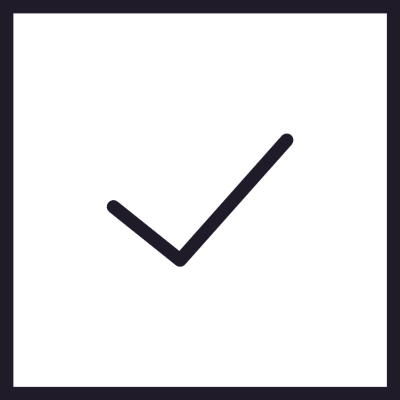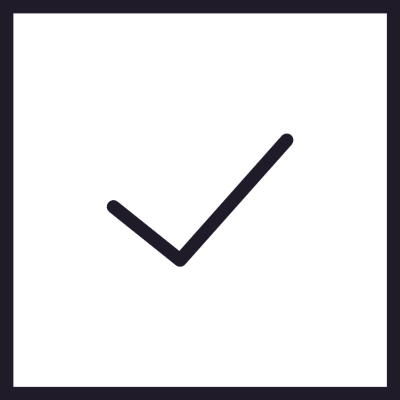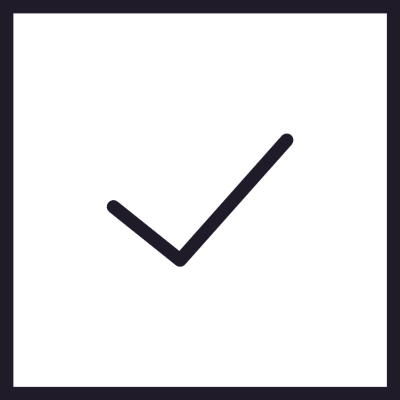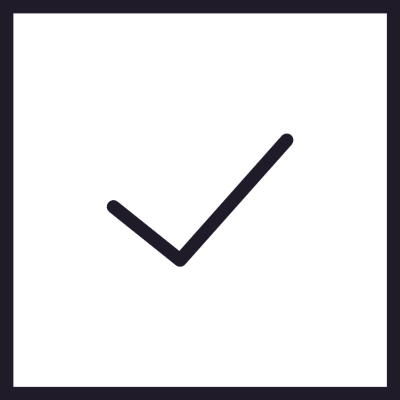 Websites
Manuscripts
Short Stories
Assignments
verb: proof-read; past tense: proof-read; past participle: proof-read
Read (printer's proofs or other written or printed material) and mark any errors, "they must revise and proofread their work".

Proofreading is correcting errors such as punctuation, grammar, spelling mistakes, different fonts, paragraph indents, etc.
Discounts available for larger jobs.
Student Discount rates available.
"It's such a relief to have Leanne proof my work. As a dyslexic copywriter, I'm great with thinking up the words but not so great with the spelling. At least I know that someone professional has looked over my work before it goes to our clients."
—Deb, Big Boy Websites